3880 S. Washington Ave. Suite. 153 Titusville, FL (321) 267-2228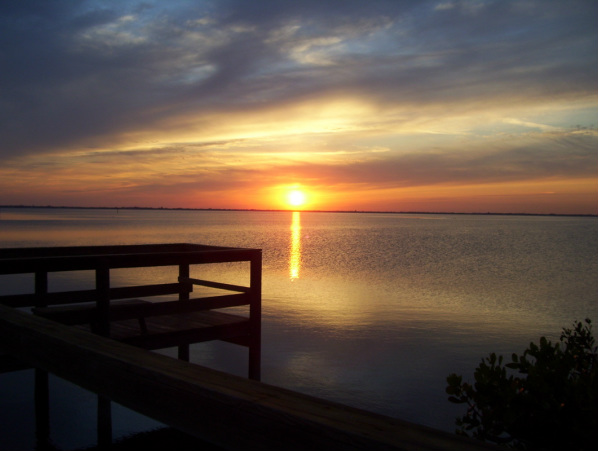 Welcome to Space Coast Counseling Center's website. Lana Beasley, MA, LMHC and Daniel Resh, Jr., MA, LMHC have been providing counseling services for over 13 years at our Titusville office, with over 50 years combined professional experience. We work with all ages and provide individual, couples, and family therapy. We assist clients with a wide variety of treatment needs, including (but not limited to): stress management, ADHD, anxiety, depression, parenting, women's issues, victims of abuse, couples and family relationships, anger management, bipolar disorder, assertiveness skill training, obsessive/compulsive disorder, men's issues, Posttraumatic Stress Disorder (PTSD), panic disorder, grief/loss issues,

​
Insurances/Fees

We are providers for Aetna, Aetna EAP (Resources for Living), Beacon Health Options, Cigna, Cigna EAP, E4Health EAP, Health Advocate Solutions EAP, HealthFirst (Magellan), Magellan (Medicaid), Military One Source and Personal Assistance Services EAP. Note: Daniel Resh, Jr., MA, LMHC is a provider for HealthEase and Staywell (Medicaid). We are NOT providers for regular Medicaid, share of cost Medicaid, Medipass, Medicare, Molina or United Healthcare. We have a sliding fee scale. We accept cash, checks and credit cards.

Treatment

Individual counseling takes place between the therapist and the client. Couples counseling takes place between the therapist and 2 adults (who may or may not be married). Family counseling involves some or all of the members of a family working together to achieve the goals of the client, often including parent education and training. Note: We do not provide any type of group therapy. We do not provide classes of any kind.

Treatment begins with an intake, in which we obtain your consent for treatment, gather relevant background information, define expectations and limitations of treatment, and establish treatment goals. We believe that therapy is most effective when implemented on a consistent weekly basis. Clients are required to actively participate in their treatment and parents must accompany minors to sessions.

Sessions are typically held on a weekly basis and are of 45-60 minutes duration. Length of treatment and progress are variable and involve many factors. Some clients make significant progress and reach their treatment goals in as little as 6 weeks, while others require greater than 6 months of therapy. We are not psychiatrists and do Not prescribe medication. We do Not treat clients with substance abuse problems. We do Not have groups.

Referrals

We often receive calls from individuals who have been referred to us by their insurance companies, EAPs, doctors or see our website. Often previous clients kindly refer their friends or family members to us. We have received referrals from schools and other agencies; however the client must call to set up their own appointments. All of our therapy services are voluntary, with the exception of mandatory EAP referrals. The wait time to begin services varies.
​
Who We Are

Lana Beasley earned her B.A. in art from the University of Central Florida in 1978 and her M.A. in mental health counseling from the University of Central Florida in 1996. She became a Licensed Mental Health Counselor in 1999 and has been a National Certified Counselor since 1996. In 2008 Lana was one of only two recipients in Brevard County to receive the "Values Award" in recognition of the outstanding therapeutic services she provided to children and families referred to her by Brevard Family Partnership.

Daniel Resh, Jr. received his B.A. in psychology from Pennsylvania State University in 1978 and his M.A. in clinical psychology from West Chester University in 1981. Upon moving to Florida he became a Licensed Mental Health Counselor in 1999. He is also a qualified supervisor for mental health counselor interns.

Lana and Daniel have extensive experience in providing outpatient therapy with children, adults, couples, and families. Lana values the uniqueness of each individual and believes in the importance of the therapeutic relationship as a necessary prerequisite to making positive changes. Daniel has worked with individuals with developmental disabilities and possesses a solid background in the application of behavior modification techniques. He believes in the proactive and therapeutic applications of stress management and assertiveness skill training as necessary prerequisites towards effective mental health functioning.





---